Juice Sweetened Apple Butter 19oz/12pk
Unsweetened Apple Sauce 19oz/12pk
Apple Butter BBQ Sauce 19oz/12pk
Unfiltered Apple Cider (No added sugar) 16oz/12pk and 64oz/6pk

Jalapeno Dill Pickle Slices 16oz/12pk
Dutch Apple Preserves! *NEW*
Apple Cinnamon Jelly! *NEW*
Blueberry Fruit Spread! *NEW*
Spicy Sweet Mustard! *NEW*
JOE TEA & POTATO CHIPS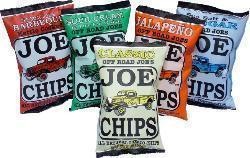 NEW *CHEDDAR and BACON*

Lemon, Peach, raspberry Iced Tea. 20 oz.
Half & Half, Peach half & half, Raspberry half & half. 20 oz.
Plain, BBQ, salt/vinegar, sour cream/onion, sweet, Jalapeno, salt & pepper.
Chips in 2 oz. 28pk and 5 oz. 12pk
NJ owned and operated
ZERO calorie artificially sweet also available
NEW! Mango Lemonade!
NEW! Bacon Cheddar Chips!
NEW! Strawberry Lemonade!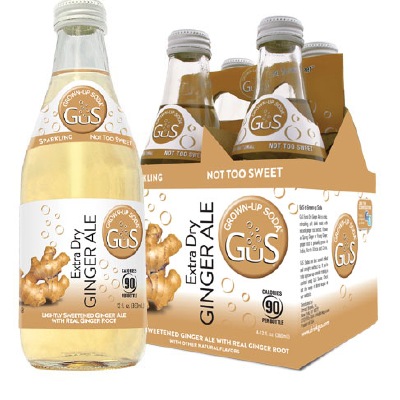 12 oz. 24pk
8 Flavors
Crisp and Clean
Not Too Sweet
Real Juice and Natural Extracts
No Preservatives

IT'S BACK!

Twice the Caffeine!
16 oz. 24pk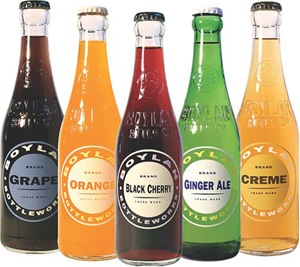 12 oz. 24pk 17 flavors
Cane Sugar Soda
Diet
Seltzers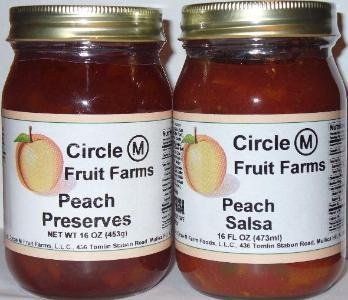 Circle M Farms Jersey Peach Salsa & Old Fashioned Preserves

Old Fashioned NJ PEACH Preserves 12pk/16oz
NJ Peach Salsa *MILD* 12pk/16oz
NJ PEACH BBQ SAUCE 12pk/12oz
Circle M Farms Jersey Cider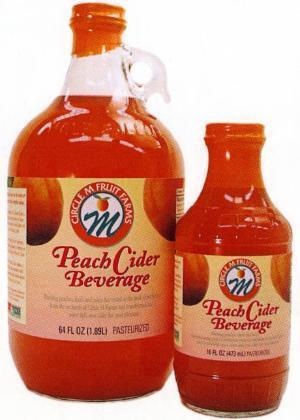 Made with NJ PEACHES

16 oz. 12/Case
32 oz. 12/Case
64 oz. 6/Case
Fully Prepared!


Jersey Fresh Crushed Plum Tomatoes

28 oz. 12/Case
Foodservice size also available (6#8oz.)
W/Basil and without
Milk Chocolate

Dark Chocolate

Milk Chocolate & Peanut Butter

Milk Chocolate & Crisped Rice

2.25 oz. Bars 24/Case
NEW!!! Salted Pretzel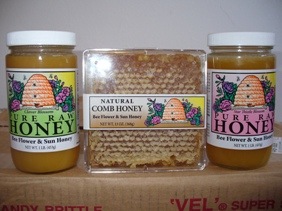 RAW Blueberry Blossom Honey

RAW Wildflower Blossom Honey

RAW Clover Blossom Honey

RAW Star Thistle Blossom Honey

RAW Comb Honey (call for availability)

BEE Pollen also available

16 oz. 12/Case
44 oz. 12/Case
5# 6/Case
Comb Honey 13 oz. 12/Case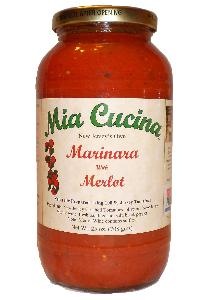 Marinara 25 oz. 12/Case
Marinara with Merlot Wine 25 oz. 12/Case
Marinara FraDiavolo 25 oz. 12/Case
100% Jersey Tomatoes